Loan insight software that powers affordable finance for micro-entrepreneurs
Who We are
Our Mission
Our Vision
Aloi is one of the first digital innovations which provides loan insight software for financial institutions to disburse digital loans that can only be spent within an ecosystem of accredited vendors. 
Power affordable financing for last-mile micro-entrepreneurs through growing trust with technology.


Unlocking affordable impact-targeted financing to grow a green economy led by grassroots micro-enterprises.
We monitor the end-use of business loans using digital tokens, especially for informal sector micro-entrepreneurs
(Micro)financial institutions use our software to disburse digital loans
Borrowers use digital loans to buy from an accredited ecosystem of vendors. 
Vendors redeem tokens into cash once services/goods are delivered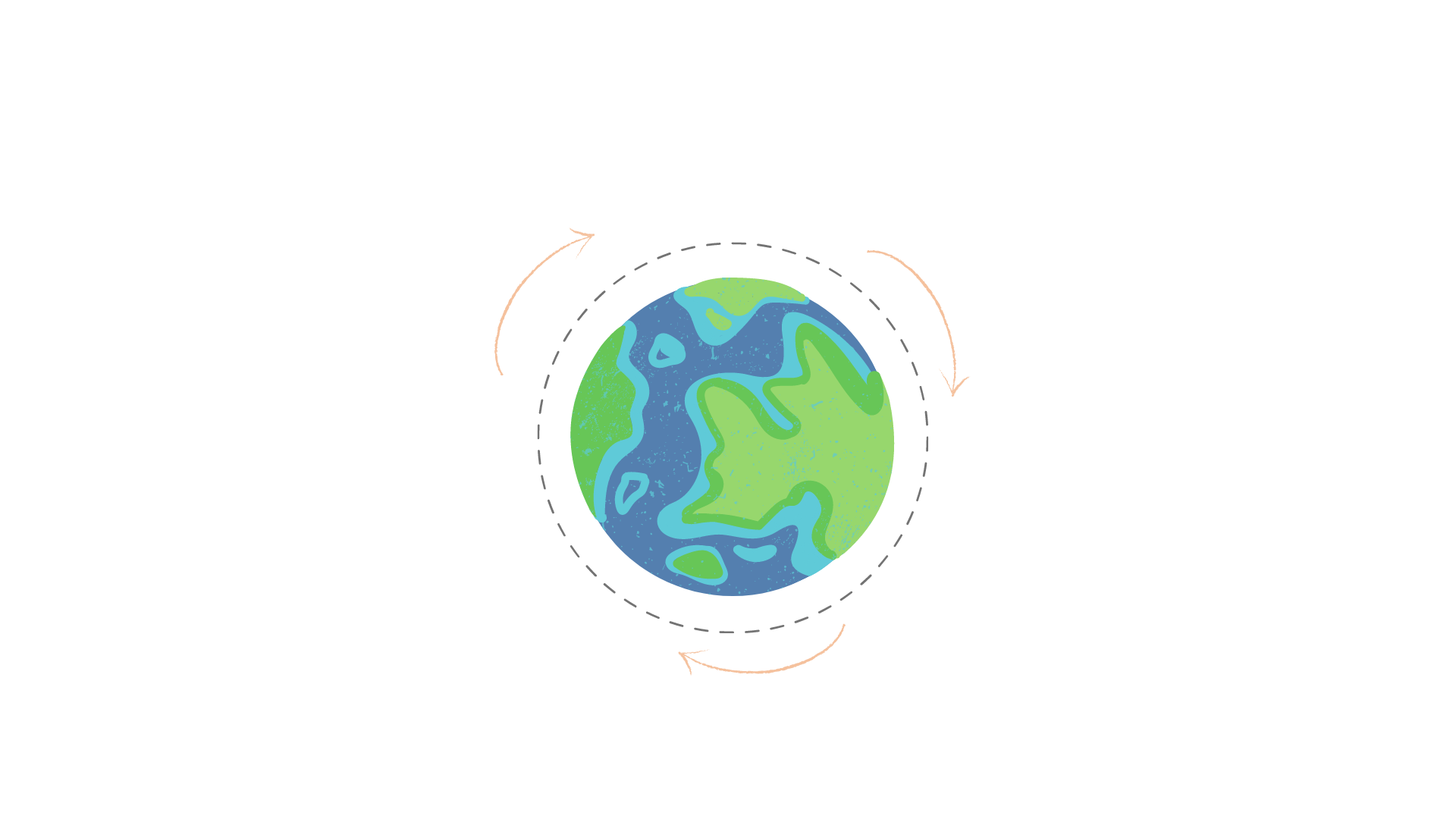 Introducing Cashless and Branchless banking era.
Informal sector microentrepreneurs, especially women, who usually do not have any collateral or credit history, so they borrow at high-interest rates
Financial institutions use us as a digital fund management system because they can be sure the financing was used on business assets
Impact sector funders will have a scalable platform to deliver investments while cutting management and monitoring costs considerably
Vendors will be connected to customers who have assured credit to ensure loans to be used for the intended purpose only
Informal sector microentrepreneurs, especially women, usually do not have any collateral or credit history, so they borrow at high-interest rates.
Aloi's loan insight software helps monitor the usage of microfinance business loans for entrepreneurs using digital tokens.
We automate the costly process of manual fund monitoring in field operations, fostering trust to invest in the grassroots economy.
Combine
public and private funding
With our system, program funding from any source can be combined into a customized digital token and be traceable from source to end
Subscribe to Newsletter and Stay Tuned for Our Updates
Follow this fintech social enterprise through our quarterly newsletter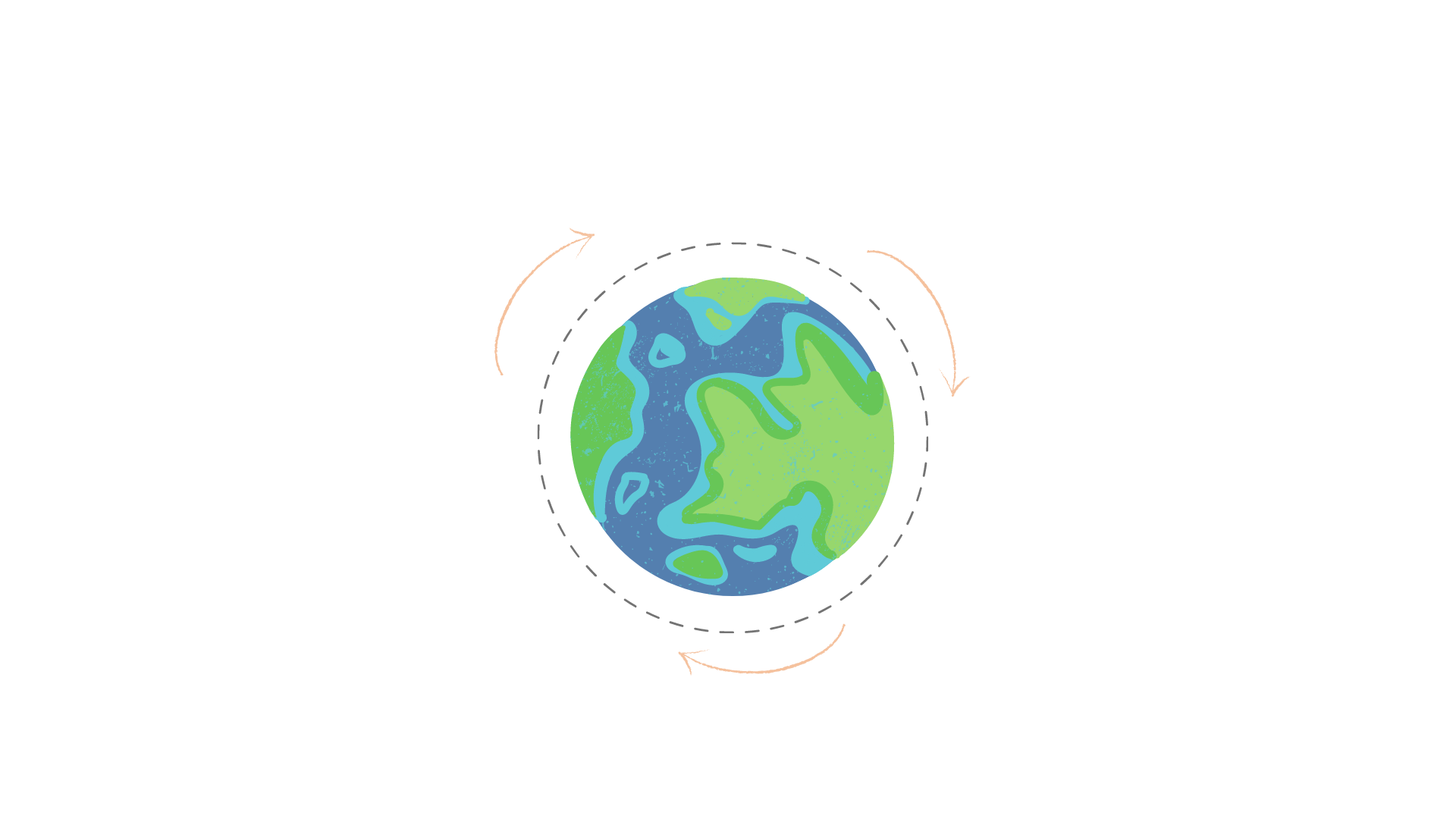 The Stories of the People
Our organization will be obsolete if the organization doesn't move together with tech. More reports are filed for delayed payment of loans. This tech makes proper utilization of loans on time. If the loan is disbursed as a token, then it will be strong and the loan will be properly utilized.
We have had the best experience working with BijuliPower. The service provided is timely and the team always makes sure that the services are customized as per our needs.
The digital token loan system has helped us and I am willing to learn how to use the system properly for my business.
Our Advisors and Collaborators
We are supported by the following institutional partners